A Mobile Coffee Shop
The Mürrmeli.Kaffee is a mobile coffee shop in the Swiss Alps in Mürren – implemented as a proof of concept.
Business Goal
Implement an MVP (minimum viable product) as proof of concept.
Social Goal
Bring more life to the alpine village Mürren. Building a new social interaction spot in the middle of the village.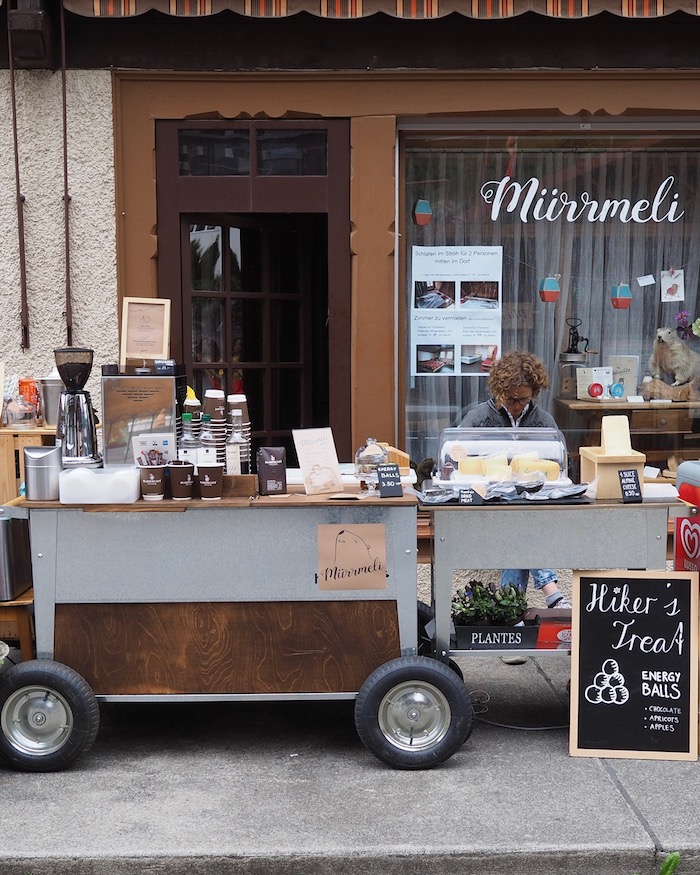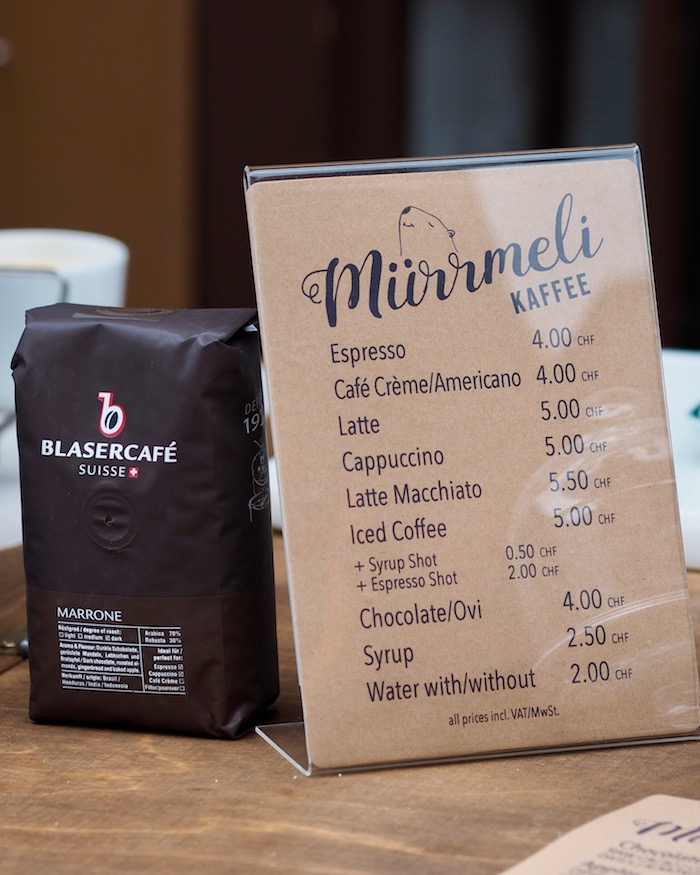 What do we have?
A Chalet in the middle of the village, in Mürren, at the main street (car free) with a terrace infront

A mobile coffee wagon from a previous project incl. coffee machine, coffee beans, cups …

6 week window for testing.
One person for the job as a "barista". A few temporary volunteers.
Budget: very restricted
What do we need?
Beverages and food concept
Branding / Marketing / Experience Design
Permissions
Hygienic kitchen
More products to sell
Daily process design
May - June 2019
Finalizing basic concept and clarifying needed permissions from the village and regional councils.
June 2019
Preparing launch. Getting material. Implementing branding.
July - August 2019
Optimizing prizing, products, experiences, packaging, opening hours… 
August 2019
Closing up the successful proof of concept.
Shall we implement a proof of concept for you?
Let's Start Something new.
write us a word.
We love to hear from your idea, project, process...